Specialized in stripes
From our own factory, we are completely in control of the production, from the wire to the end product. We knit the cotton thread into a roll, after which it is cut and made up by hand.
We believe it is important that every BRETON STRIPE item is made with great care and is put together 'stripe by stripe'.
After trial and error and with our many years of experience, we choose the single Jersey and the heavy Jersey quality for the production of the BRETON STRIPE collection. Jersey is a term used to define fabrics of knit construction, made with a knitting machine. This material was first produced in the Middle Ages on the island of Jersey, England.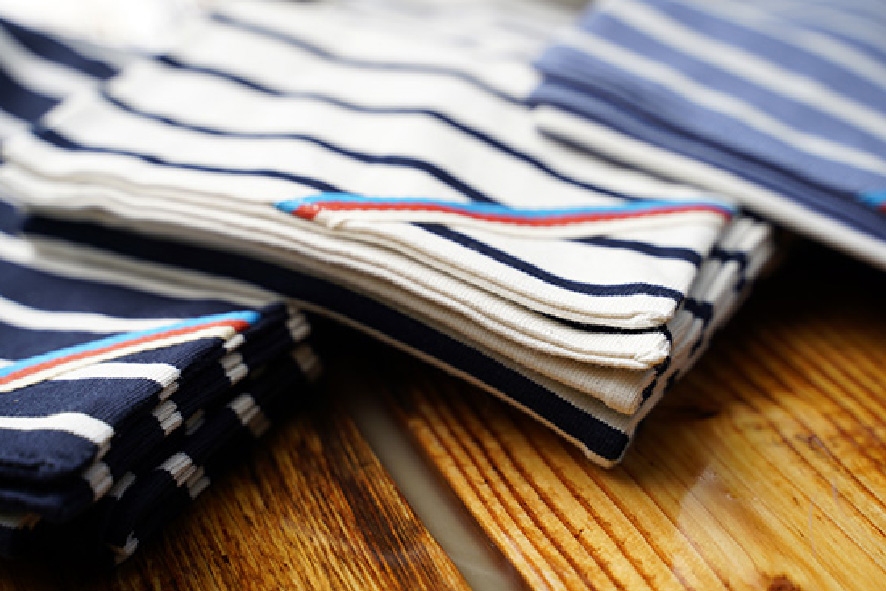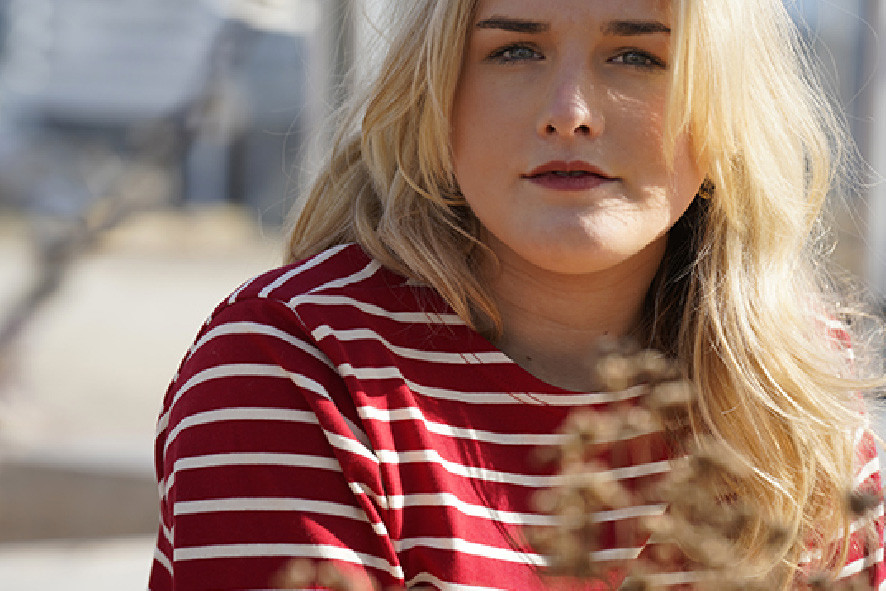 First, the yarn is dyed, after that the fabric is knitted into a Breton Stripe garment. Jersey is made in one of two knit structures:
Single jersey – a fine, soft quality, knitted with one strand.
Heavy jersey – a thicker quality, this technique was used when the French navy used to sport the Breton Stripe in their uniform.
The production of the articles in Heavy Jersey, Single Jersey and cotton Elastaan takes place 100% within the EU.